Car Wash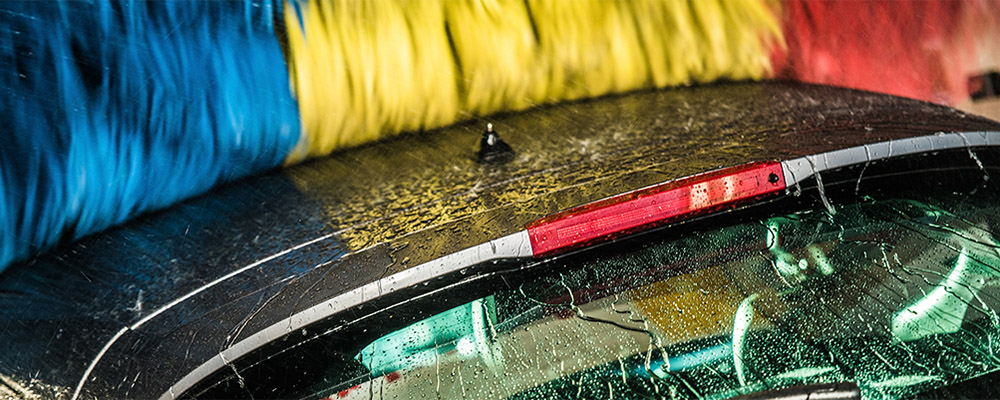 At Kerner's Car Care, we have been committed to serving the New Hampshire area with high-quality car wash services for more than 45 years. Our car wash services use top notch equipment to ensure the safety of your vehicle while going through the wash.

Car Wash Tunnel
Our state-of-the-art car wash tunnels are designed to deliver the exact specifications that our customers are looking for.

Self Serve Bays
Our self-serve bays are open 24/7 allowing you to wash your car when it's convenient for you. We provide everything you need!