State Inspection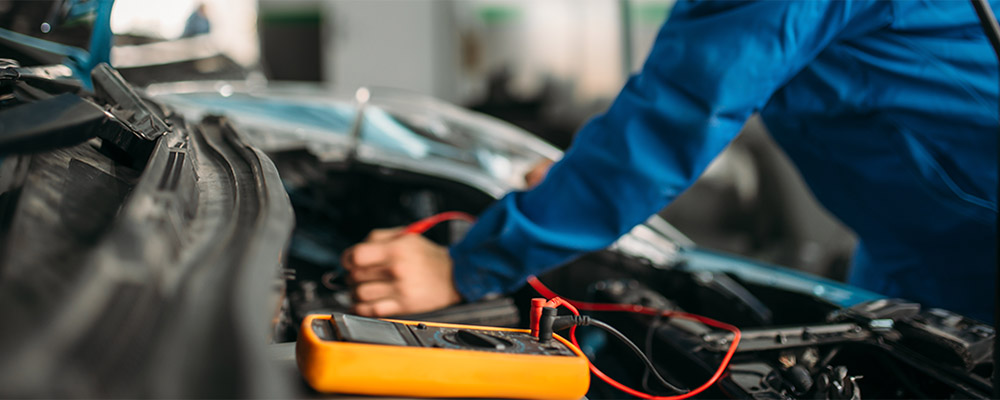 Does your car need a New Hampshire State Safety Inspection?
If you own and operate a vehicle in the state of New Hampshire you are required by the state to have a safety inspection conducted within ten (10) days of the registration and moving forward annually. We are a state licensed inspection facility for the state of New Hampshire. We perform vehicle safety inspections for motorists in Manchester, Exeter, and the surrounding areas of New Hampshire.
If your vehicle needs an annual safety inspection, contact Kerner's Car Care Today!
Safety Inpesction process in Manchester and Exeter, NH
At Kerner's we perform a comprehensive check of your vehicle and run an On-Board Computer System Test. The comprehensive check of your vehicle includes:
Registration, plates, registration certificate and vehicle identification number
Steering, front end and suspension
Brakes, including parking brake
Odometer and speedometer
Electrical system, horn and defroster
Lights and reflectors, including headlight aim
Glass, glazing and mirrors
Wipers
Exhaust system
On-board diagnostics system
Body, chassis and bumper height
Fuel system
Tires and wheels